Ron Della Chiesa Radio My Way website launches…….. Dec 22, 2019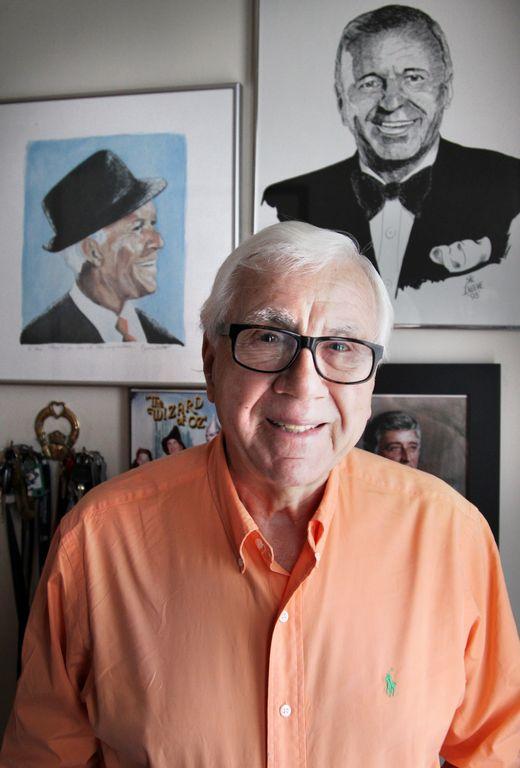 The treasures of music history and the knowledge of America's greatest musical gift to the world. "The American Song Book". Ron Della Chiesa book-ends the greatest era's of music in America. The stories, the knowledge, is unmatched in the radio industry.
Ron talks about the movie "The Green Book" and how during many of his interviews so many black musicians faced similar circumstances on the road.
Ron talks about his interview style and why it has worked for him for decades
Happy 94th Birthday Tony Bennett!
Ron talks about the Stan Kenton Orchestra
Ron's new video talks about Illinois Jaquet .
Giacomo
©️ 2019, RonDellaChiesaRadio MyWay